Tom Janssen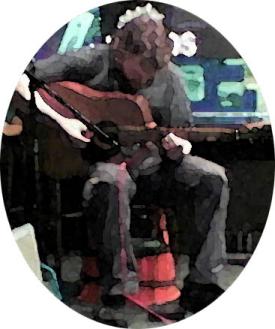 This Tom Janssen is a London based acoustic guitarist and *not*, as you may be expecting, either
a Dutch political cartoonist or a Dutch jazz-rock/prog bassist. He plays original instrumental music
and cites Martin Carthy, Bert Jansch, Michael Hedges, Tony McManus and Pierre Bensusan as his
primary influences. Sometimes he has a beard.

His album 'Teabag' is now available.
Order a copy of 'Teabag' from Sounds Good Music
Listen to/purchase a digital download of 'Teabag' from the Tom Janssen Bandcamp Profile
Tom Janssen Myspace